Warning!
The tips you're about to see are super basic but works great and are super effective in driving consistent traffic to your blog over and over again.

If you're like me about 5 months ago you would agree with me that you only get traffic spikes when you publish a new article.
After that? The rest is all flat till you publish another article again and begin sharing like you did the others.
Or lets take another different look at this.
You've managed to create a viral content resulting in thousands of visitors and that really excites you (It's supposed to).
But then the buzz dies down, You know it will right?

What to do? No consistent readers, traffic.. Just one time passer by and on lookers who would say hey this looks great, Seen and I'm gone.. Bye bye.
In this article I'll show you how to generate consistent traffic to your blog or website, One which you'll know for sure even if you haven't checked your analytics snapshot that day? You can guess the amount of visitors that came in.
Are you ready to see them?

Email marketing and list building isn't just great because it Produces high and better ROI than other marketing strategies.
Collecting subscribers, Building an email list, Sending newsletters will generate you consistent traffic even if not sales.

How?
Good question, say you have managed to build for yourself a list of 2600 email subscribers​ and they are very active.
Then on average about 2400 should be opening each emails you blast and say 1600 clicks over to your website? Sometimes it's not always as high as that though.
It all depends on your email blasts and how powerful, relevant, helpful and packed with good CTA's it is.
But one thing is certain, Each time you send out a newsletter... You get that much clicks, An average of 1600 visitors rolling back to your website and That's a guarantee.

That promises consistent traffic.

Whether the post goes viral on social media or not, You already can gauge how much traffic you're getting each day per blast. It doesn't depend on other factors.
That's just one way 🙂 Moving on?

2. Rank On Google First Page For Any Keyword

You're probably looking at me with some kind of expression over there, We all know ranking on the first page for a keyword brings traffic to your website.
The great thing is, Not just any traffic... The traffic is consistent! In fact more reliable than the email marketing above. Why?
It's easy! For email you have to send out a newsletter to get clicks but for rankings? Provided you don't try to cheat the SERPs and do the good stuff only, there you have your website sitting on the first page for a keyword.
Let me explain further. Say Google Adwords Keyword Planner says "best paleo recipes" gets 4000 searches per month and you manage to sit on the first page among the top 3 websites ranking.
The minus Advertisements shown by Google and other ranking website, You should be able to guess how much of that number belongs to your website.
Of course it depends on a lot of hard work like getting to understand search engine optimization itself.
And a couple of other numerous on-page SEO factors like keyword in title tags and description tags. To avoid all these high competition among the websites on the SERPs for a keyword, Here's what I do.

Head over to my Long Tail Pro Keyword Research tool
Plug in my seed keywords and get a few keyword suggestions
Then use the KC metrics as calculated by the tool and other factors to find keywords with very low competition to target on my website.

KC means keyword competitiveness and it's calculated by the tool to give you a quick glimpse of whether to chase a spot for that keyword or not.

The graph here then tells me okay, If a keyword has 0-10 competition value then there's no competition for that keyword and you can easily rank for them.
Same as 10-20 and 20-30 but as it rises? You'll need a lot more than just great content, In fact for best results quickly it's cool to target the low competition keywords only.

So, I've just given you a trick that I use for my websites. Of course You'd need to create great contents around that particular keyword, One that's better than those ranking for that keyword.

3. Create a Facebook Group

You heard me, Not a Facebook page... The reasons? You may have already known already 🙂
Facebook groups are member based and unlike pages reach everyone following the group. Supposing you have 3000 group members? and a bunch of them are active?
With easy guess and estimation you can guess the amount of clicks on each link posted in the group by you gets.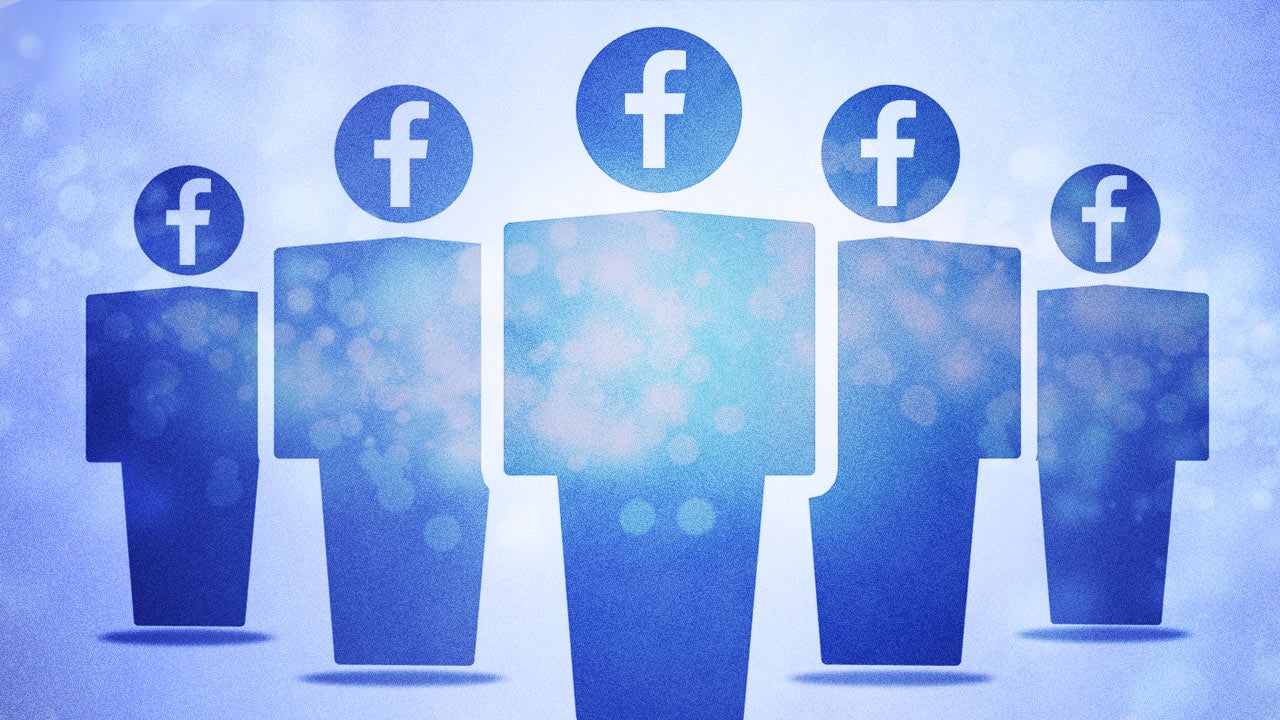 Pages however? Well, not so much. I've got a Facebook page with 18,000 likes and each links posted on that page hardly gets seen by 500 people on top that? Clicks are not even up to 80.
You might be thinking, You're not alone on this. Facebook even admitted that the organic reach of posts is dropping and what better way to reach more people other than creating ads is a create an active community of people and keep em engaged.
Will you be the first to do this? Nope. I'm afraid not. I've got a few here:
These are just a few I can think of. Asides those an article on Sociallysorted suggest that you can use Faceook groups for other things like relevant business networking and mentoring.

Creating a group? Here's what I suggest:

Only add people who you think would be interested in your group theme
Establish strong ground rules before anything lest your group crumbles right in front of you.
Neil Patel created a guide to growing a Facebook Group: Check it out.
Invite your blog readers to join your Facebook group, Your email subscribers too 🙂

Quick question: When are you creating your group? Now?

4. Create a Super Valuable Resource

Trust me this could be anything 🙂 Ranging from complete guides to very useful and handy tools embedded to your blog.
One person that does these things real well is Brian Dean (Ultimate Guides and Neil Patel (Tools).
Creating valuable resources people can't live without will earn you well, Consistent traffic cause people will use it all the time. Here, Let me give you examples from myself.

When I need Ideas for SEO purposes I goto Brian Dean's Backlinko
Content marketing and traffic! Analyze my website SEO & all (Neil Patel Tool)

Social Media Ideas and Marketing (Buffer Blog)
Need creative ideas on how to use Thrive leads (Thrive themes blog)
There are tons of them I can't exactly recollect in this article but they do help in generating consistent traffic to your blog 🙂

5. Publish Articles Consistently

You know how it happens each time you publish an article right? The traffic spikes. Up it goes and after a few hours or days tops then down it goes.
A simple fix to this might be to publish consistently. Asides from helping you keep your traffic up and running, It's also good for your SEO.
Whatever you do, Be sure to only publish the good articles only. Here's 27 sources of inspiration for your creative journey.
And here's how to publish great content consistently on the go from problogger.net

Generating consistent traffic to your website or blog assures you of one thing: Consistent sales or revenue for more growth.
Relying on spikes and one time promotions just won't do the trick anymore. I actually prefer the 4 listed on this article but If I were to chose 1,2,3 and 4 are my favorite lol.
So over to you, When are you getting started with these techniques that will help you generate consistent traffic to your blog?

That's the most important part. Or lets make this a discussion, You know any more ways apart from these listed above? Let's talk about them using the comment form below.
Do not forget to share,
Babs.